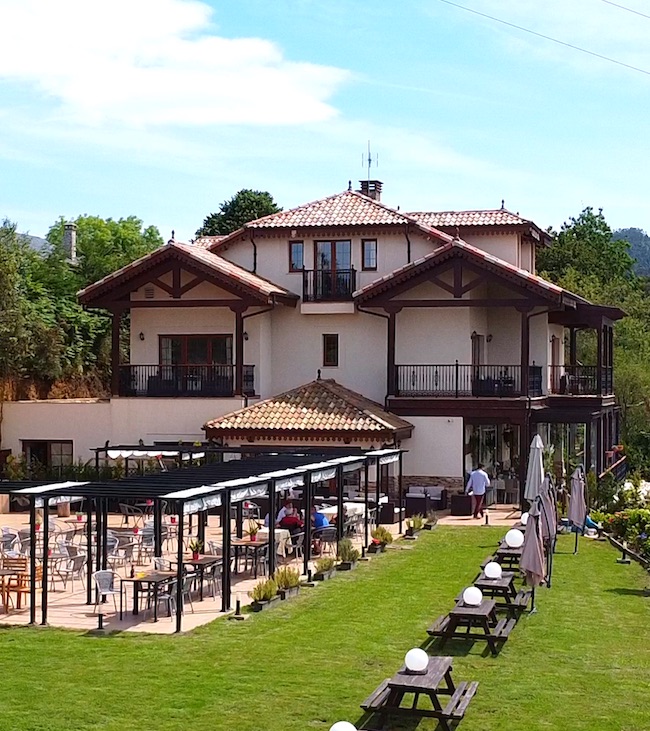 Hotel Playa de Aguilar ****
"I don't want to leave". That's the phrase we hear most often from our clients when it's time to say goodbye. We don't want them to leave either because our clients are much more than that, they are friends for life.
Hotel Playa de Aguilar has all the characteristics that people who want to spend their holidays enjoying the real Natural Paradise are looking for: a place that welcomes its visitors as a member of its family.
This is reflected in the warmth of its decoration. A comfortable lounge welcomes the guest of Hotel Playa de Aguilar, with views of its extensive garden and the woods leading to the beach of Aguilar in the background.
Comfortable sofas, a corner for reading or watching television, and a bar where you can order a coffee or a snack complete this pleasant space.
Mountains, forests and the always surprising Cantabrian Sea that you can observe from the rooms, since all of them are exterior and some of them have large windows or balconies, so you can enjoy the exuberant nature at your feet.
Parking will not be a problem, as all guests have free and secure parking, thanks to the large outdoor car park available at the entrance of the hotel.
And let's not forget our extensive and well-kept garden and terrace where you can spend unforgettable moments of rest or enjoy our cuisine or simply have an aperitif or a coffee.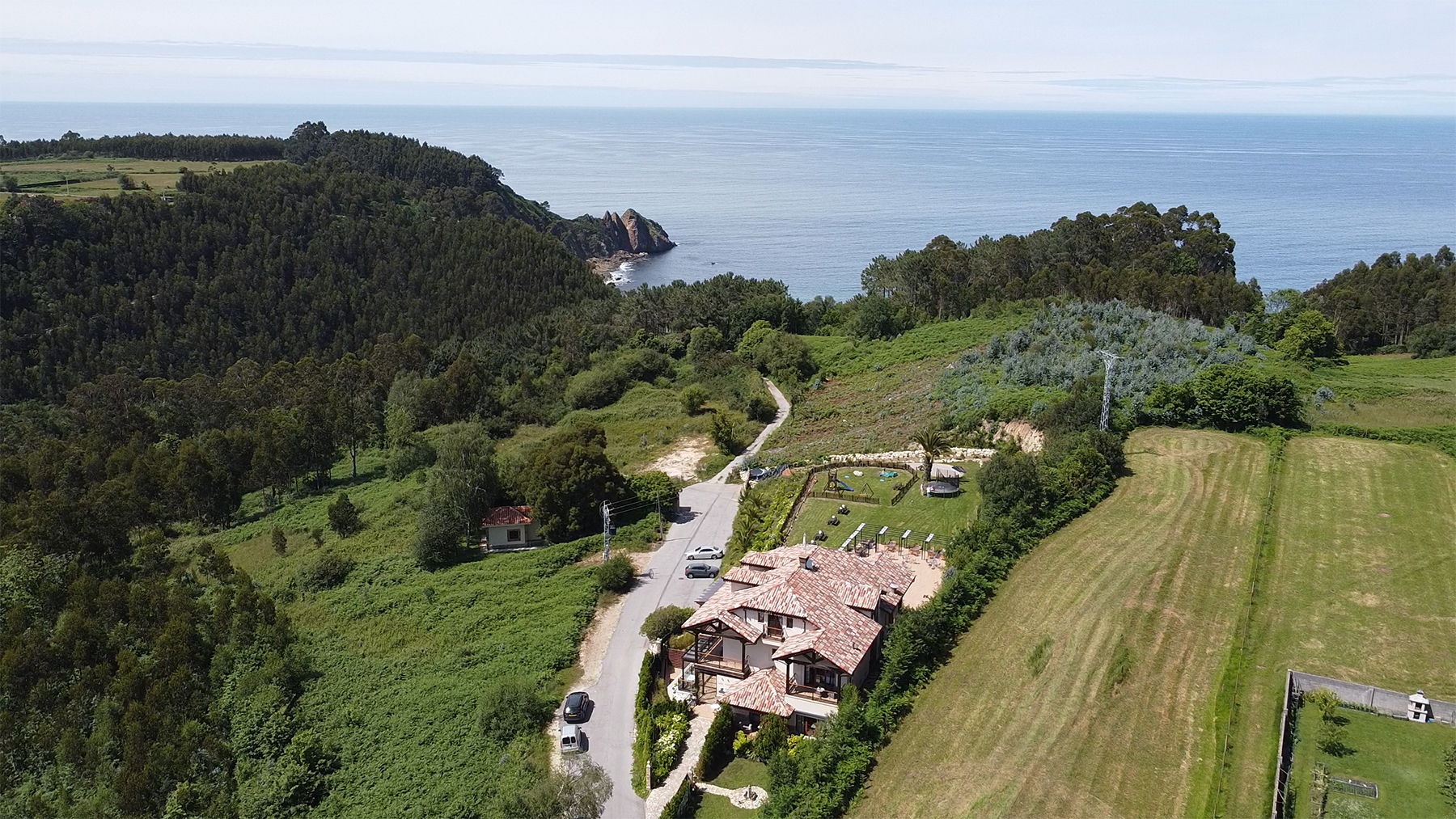 Events
Organise your social or business events with us.
The most memorable events are those that are made from the heart. No matter the size;
no matter the number of participants, what matters is the memory you leave in the minds and
hearts of those people.
For this reason, at Hotel Playa de Aguilar we help and advise you so that you can celebrate that day
you are looking forward to. We have everything you need to make it unique and, above all,
completely personalised.